Financial Literacy
Education
From in-person workshops to webinars and online courses, there are many tools to help you learn!
Credit Counselling
Take control of your money! A session with a certified credit counsellor will give you the necessary tools.
Debt Repayment
Let's arrange your debts into one affordable monthly payment and get you on track to becoming debt free.
NEWS AND FEATURED STORIES
Emotional spending gets to all of us at one time or another. You walk into a store merely to window-shop and walk out feeling like Santa Claus! Those red shoes were just so pretty, or that cordless toolset too cool to miss. An irresistible sale beckoned, or, you...
read more
The Government of Ontario is thinking of establishing new protections for users of alternative financial services (AFS). According to the government, AFSs are high-cost financial services outside of traditional financial institutions like banks and credit unions. For...
read more
Wondering whether to pay off debt or save during the pandemic?  You are not alone. Countless Canadians are asking themselves the same question.
read more

Have you taken our Money Quiz? Recognizing early warning signs makes all the difference. See how you compare with other Canadians who have taken the quiz.

https://t.co/jrDkTrrF3b

#MoneyQuiz #DebtHelp #FinancialHealth #Non-Profit #CreditCounselling https://t.co/YfGpAe6X0g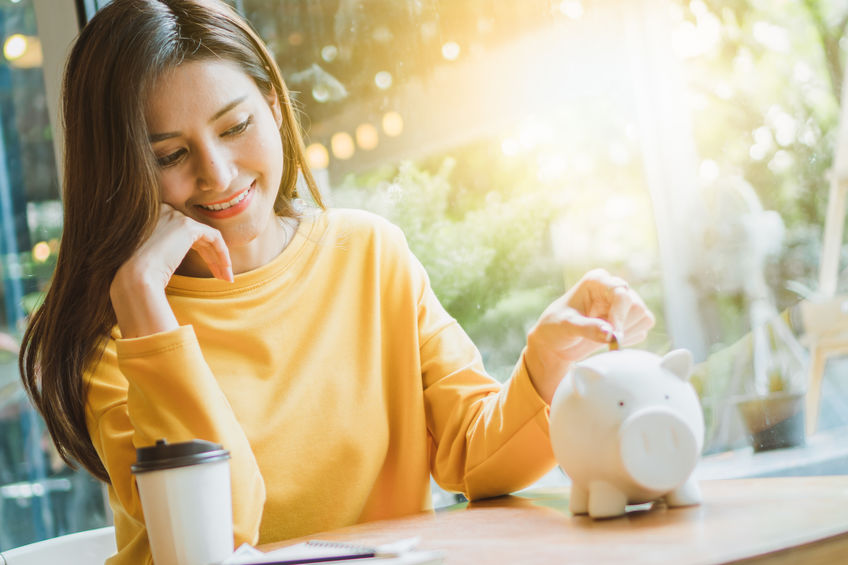 Financial Literacy Workshops