FIND A COUNSELLOR
Credit Counsellors provide helpful guidance you can trust. Find a qualified credit counsellor near you today.
Financial Literacy
Education
From in-person workshops to webinars and online courses, there are many tools to help you learn!
Credit Counselling
Take control of your money! A session with a certified credit counsellor will give you the necessary tools.
Debt Repayment
Let's arrange your debts into one affordable monthly payment and get you on track to becoming debt free.
NEWS AND FEATURED STORIES
Vacations this year are going to look a lot different. With stay-at-home orders ending slowly, staycations on a budget are the norm for many. It may not feel like a real vacation turning your home-school office into a holiday spot. Still, a little creativity can go a...
read more
The Government of Ontario is thinking of establishing new protections for users of alternative financial services (AFS). According to the government, AFSs are high-cost financial services outside of traditional financial institutions like banks and credit unions. For...
read more
Wondering whether to pay off debt or save during the pandemic?  You are not alone. Countless Canadians are asking themselves the same question.
read more
Learn more about debt management and budgeting from a certified non-profit credit counsellor if you need to break free of debt.

https://t.co/Sy6zHpUWeq

#BeDebtFree2022 #FinancialHealth #DebtManagement https://t.co/vz6LvzAmDf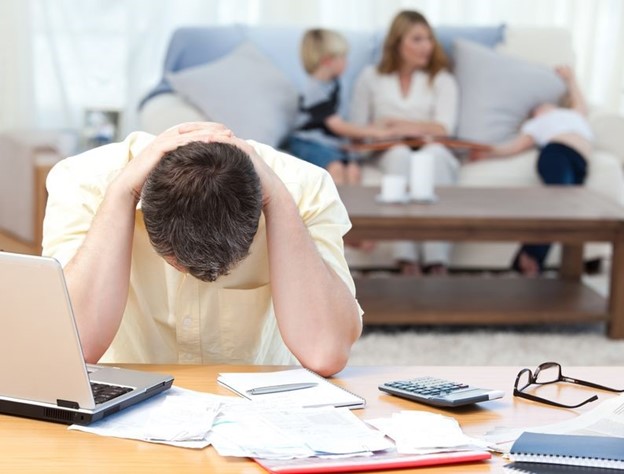 Financial Literacy Workshops